Don't settle for a book when you can have a Best Seller
Most people don't realize it but the average non-fiction book sells about 250 copies in its lifetime!  Imagine putting your blood, sweat and tears into a book only for a couple hundred people to ever read it.
Our step by step book launch insures that will NOT happen!
We start with what we term our "soft launch".  This is a 2-3 week period where we focus our attention on getting your book 5 star Amazon verified reviews.  We do this using your sphere of influence as well as our vast author network.
After this we ramp up for the "hard launch" of your book.  This process will put your book in front of hundreds of thousands and perhaps millions of eyeballs searching for a book like yours.
We do this in several powerful ways…
We advertise your book worldwide on 60-70 different websites many of which get millions of viewers per month.  We write the ads, place the ads and pay for the ads for your campaign.
At the same time we write and launch three US based press releases during your hard launch week.  Each press release goes out to over 1000 media outlets with hundreds of them picking up your news.  Each media outlet has tens of thousands of viewers so the potential impact is enormous.
Lastly, we launch on social media to those interested in your topic.
Best of all, we GUARANTEE our result.  If you do not hit best seller in multiple categories then we refund you in FULL!  We put our money where our mouth is.
Over the past 8 years, we've done some amazing work for some AMAZING people.
Here are a couple of their stories.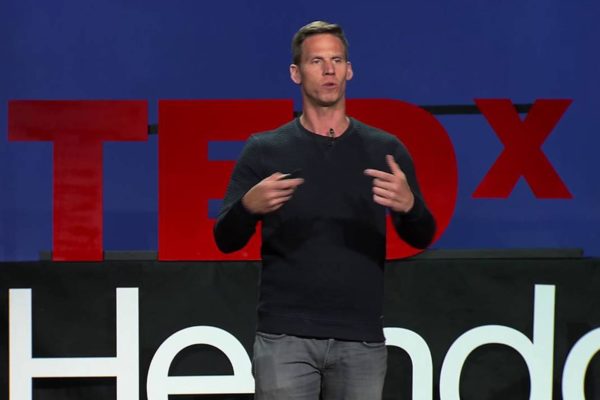 Mike Dieterich booked the largest stage in his industry the Green Festivals. Mike spoke to over 20,000 people which lead to an opportunity to do his own TEDx
Mike Dieterich, an environmental scientist came to us in early 2014. Mike had a good consulting business but was frustrated with his lack of exposure on the big stages, websites and events. He wanted to go from hunting for clients to being the hunted!
We helped Mike create his book, Renew and Sustain, with our award winning ghostwriting team. We launched his book and it immediately became a best seller in multiple categories.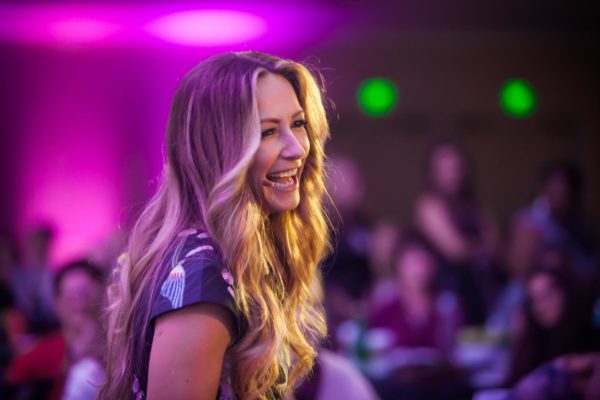 SHANDA SUMPTER USED HER BEST-SELLING BOOK TO GENERATE 11,572 LEADS and $409,000
Shanda got on the phone with one of our Author Coaches when she decided she needed a change. We helped her figure out what type of book would best benefit her new business.
We came up with a plan and in just about a year, Shanda was able to use her new best-selling book and generate thousands of leads which would help her see profits she could only dream of before she wrote her book.
Now she is speaking to massive crowds and even hosting her own events that attract thousands of people every year!
CEO of ClickFunnels & Best Selling Author
Original Shark on ABC's "Shark Tank" & Best Selling Author
Author of The Million Dollar Coach and creator of the Blackbelt Coaching Program.
Co-Founder of LadyBoss Weight Loss, a Best Selling Author of Big FAT Lies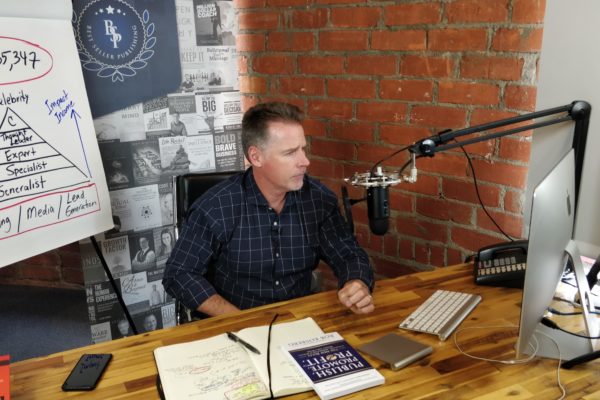 The first step is to jump on a 30 minute Strategy Session call with one of my Author Coaches
In just 30 minutes, we will help you get clear on the exact challenges you need to overcome to Publish, Promote, and Profit from your own book.
If you're a great fit for one of our closed-door programs, we will invite you to explore your best options.
To book a call just fill out the form above and book a call on the next screen.