In a shocking twist of events, Scribe Media, a prominent figure in the field of book writing and publishing, has unexpectedly ceased operations and laid off 90 employees as of May 24, 2023.
The abrupt closure has taken its client base, its dedicated team, and the broader industry by surprise, sparking a flurry of questions surrounding the unexpected circumstances that led to this unforeseen decision.
Scribe Media, since its establishment in 2014, had successfully carved a distinct niche for itself in the world of book publishing.
The company, at the height of its operation, was a powerhouse of 133 skilled professionals and offered a comprehensive suite of services to help authors of all genres.
The sudden closure of Scribe Media sent shockwaves throughout its employee base, the majority of whom were unaware of the firm's precarious position until the announcement of the shutdown.
In their announcement that was sent to employees' personal emails, sources say, Scribe Media blamed a lack of additional capital as the reason for ceasing operations.
Adding to the confusion, the company's official website currently does not provide any information regarding the closure.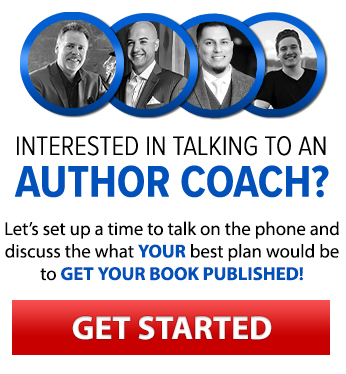 Looking to Write, Publish, or Promote a Book? Here's an Alternative…
At Best Seller Publishing, we've helped entrepreneurs and thought leaders write Wall Street Journal best selling books for nearly a decade.
We've worked with authors like Russell Brunson, Taki More, Kevin Harrington from Shark Tank, and more.
And if you're looking for services similar to what Scribe Media provided, we can help.
Click here to book a call with one of our author coaches to see how we can help you turn your book idea into a best selling book.